If you've ever been kicked out of the kitchen by your grandmother on Thanksgiving, you know how hectic cooking can be. This season, we wanted to recommend some ways that you could boost your mushroom consumption this yummy holiday.
How can mushrooms help?
For those that don't know mushrooms have plenty of health benefits including anti-inflammatory benefits, preventing heart disease and high-cholesterol, and helping produce good probiotics into the digestive tract.
One bit of research that is gaining some popularity is the positive effects of mushrooms for fighting against cancer and boosting heart health. America has one of the largest populations of adult obesity at 42.4% in 2017-2018 which has also contributed to the rise of cancer. According to the National Cancer Institute, in 2020 an estimated 1,806,590 new cancer cases will be diagnosed.
To boost these health benefits you have to cook mushrooms correctly. Mushrooms can be eaten raw and give some beneficial effects on your digestive system, certain cooking methods have been shown to increase mushroom nutrient status. All of the dishes we're about to recommend, capitalize on these amazing health benefits!
The Meal
No one ever eats appetizers for Thanksgiving, or at least my family doesn't, so we're going to skip ahead right to the main meal. And we understand that everyone likes their turkey a particular way, so we won't worry about messing with perfection either.
First things first, stuffing. You can always use your family recipe and chop up some baby bella mushrooms to add to the dish. Now if you don't have a family recipe or feel like changing things up this year, here's a recipe that not only includes fresh mushrooms, but also bacon.
For our bakers out there, you're probably familiar with the nutty goodness of browned butter. This roasted mushroom dish with garlic and thyme might make a good replacement for any family that doesn't like green beans or candied yams. It's quick and easy to make ans sure to be delicious for grandma and the kids.
And in case you do like green beans, here's another recipe that incorporates some delicious cremini mushrooms and bacon. Make sure you're getting these fungis and their fung-YESes into your systems.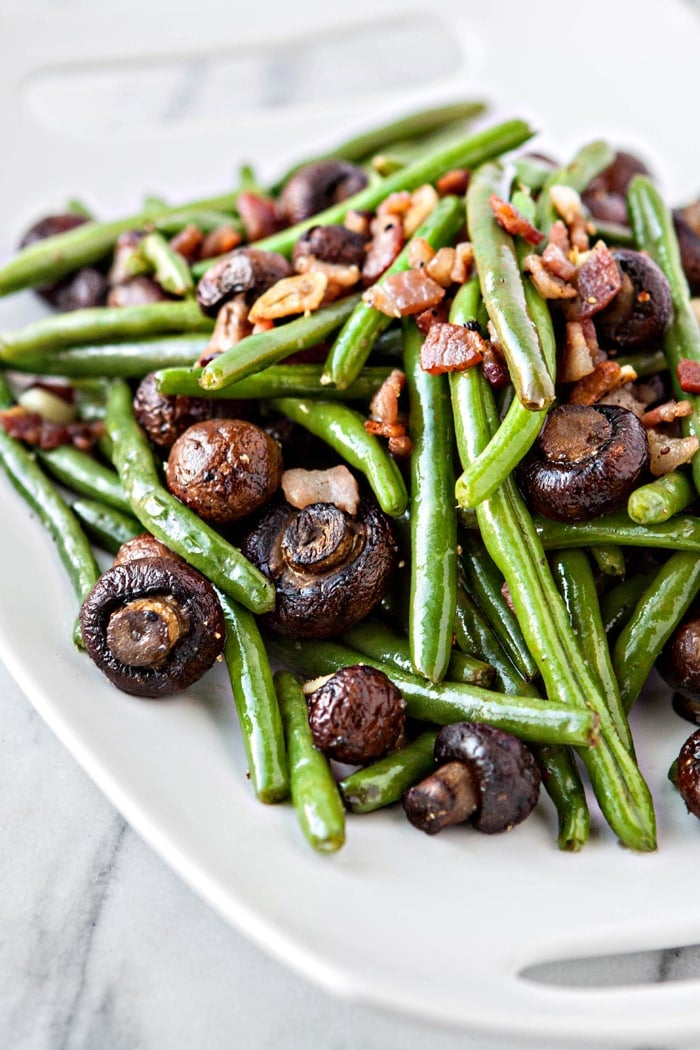 Lastly, let's talk about gravy. Now mushroom gravy is typically only served with red meat, but this vegetarian wild mushroom recipe was designed with Thanksgiving in mind. It only takes 35 minutes to make in total and is a great way to incoporate mushrooms if you don't want to change your tried and true dishes.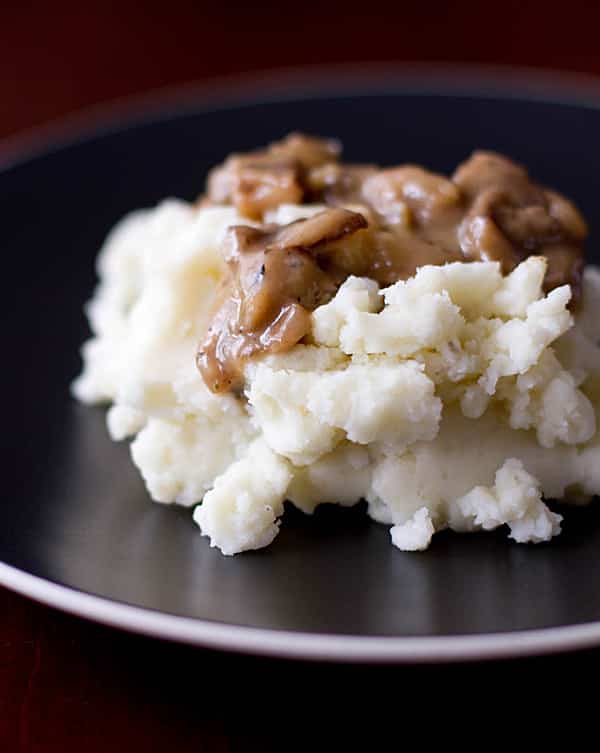 With this year being absolutely bonkers, we hope you spend this time with however much family you can and celebrate whatever you can be grateful for. Hopefully these mushroom recipes can make it just a little bit easier this year.
Mush Love,
The Multiverse Team